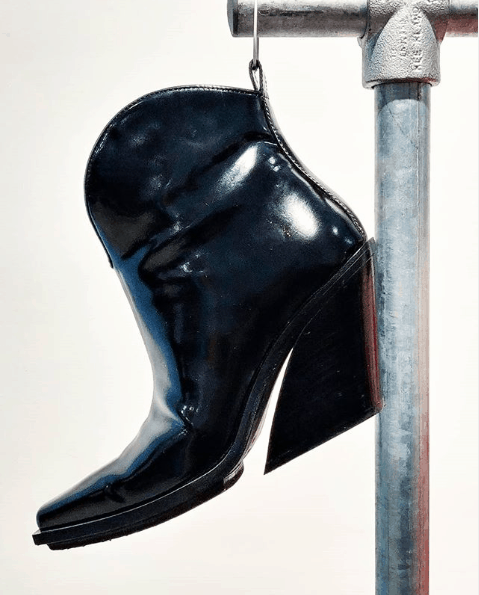 Since 2002, Labels Inc. has been a destination for pre-loved pret-a-porter, womens and menswear, shoes and accessories from the recent collections of
international fashion houses and Belgian designers. We are dedicated to offering a cutting-edge aesthetic with an accessible price point at our boutique in Antwerp, Belgium.
Our unique selection is sourced directly from fashion houses, designers and collectors, and includes one-off pieces and exclusive runway samples.
Belgian labels like Ann Demeulemeester, Dries Van Noten, A.F. Vandevorst and Raf Simons hang alongside international labels including Balenciaga, Dior,
Comme des Garçons, Chloé, Miu Miu, Marni and Yves Saint Laurent.
A special thread of creativity links us to the fashion department of Antwerp's Royal Academy of Fine Arts, which we celebrate with Labels Inc. window installations
featuring a different graduate collection each month. This project grants lucrative coverage to young designers, while offering our local and international clientele
the chance to discover the most innovative talents working today.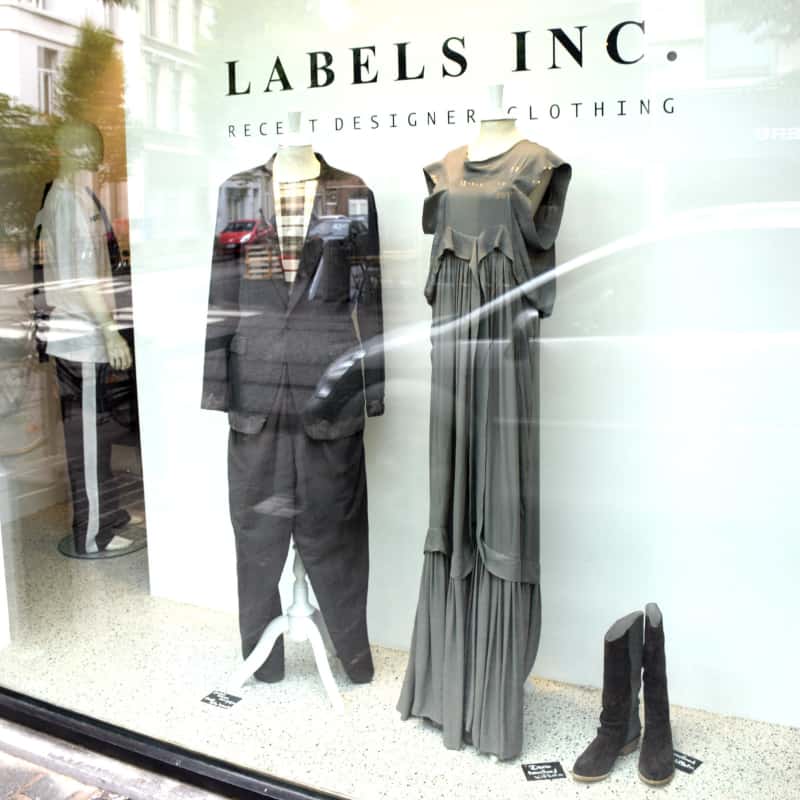 Subscribe
Join our Monthly newsletter for sales & Updates